Blown Glass Green / Umber Pitcher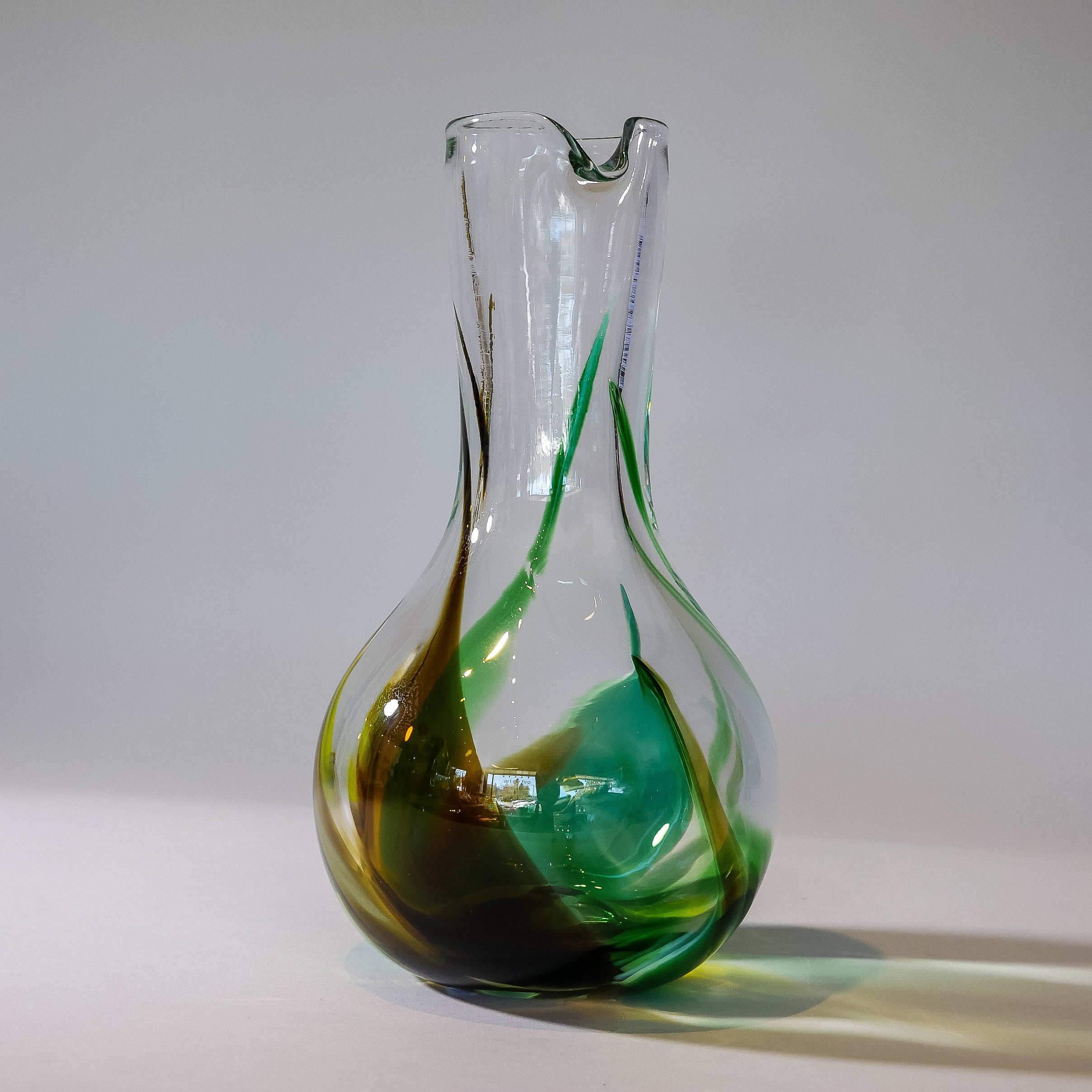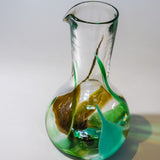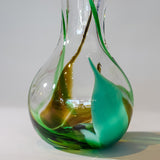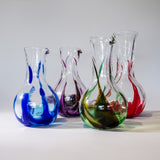 Description
Our pitchers come in a variety of colors to match your decor or your mood! This is our green and dark umber pitcher. We take green and dark umber hues and meld them into our clear glass for a flow effect that is stunning. Your guests will be sure to remark on this beautiful serving piece. It will make that special dinner all the more fun. These pitchers sell quickly in our showroom.
Dress your home for any occasion with our beautiful art. This pitcher was made at our glassblowing studio, Art by Fire, in historic Issaquah, Washington. All our art is lovingly made by our small team of glassblowers using hand-tools and techniques passed on for centuries in the glassblowing tradition. Glassblowing classes for nearly all ages are taught at our studio. You will find several colors in our store to suit your whim or need.
The vase shown is representative of the vase you will receive. The dimensions are approximate, and the colors will vary in mix and flow - these are all handmade and variations will occur. Approximate dimensions are 10" H x 6 - 7" Diameter. Weight is 4.5 to 5.5 lbs.
Free Domestic Shipping. Click here for details.