Tall Water Glasses: Nine Colors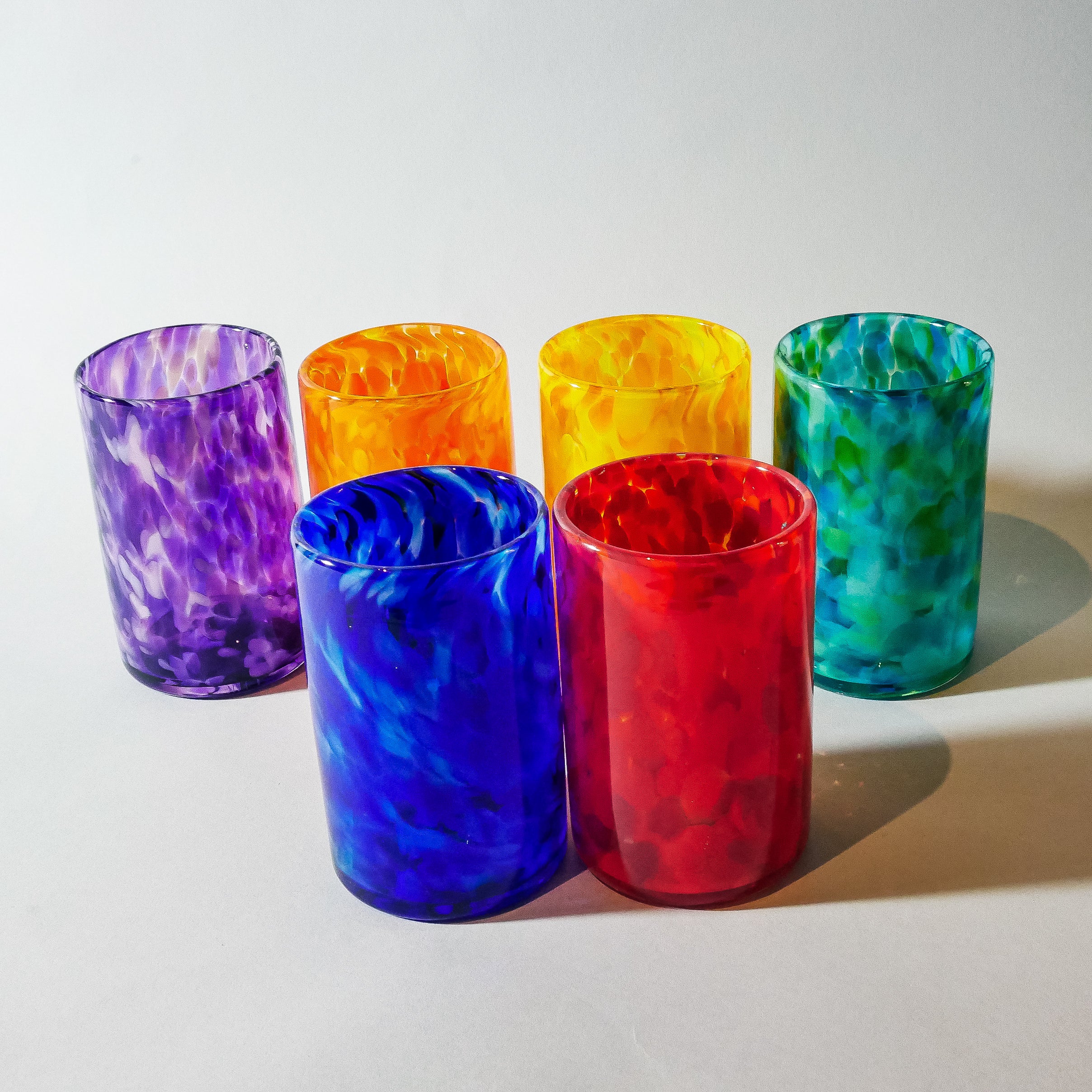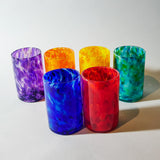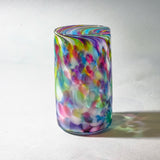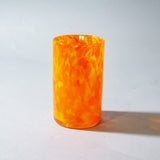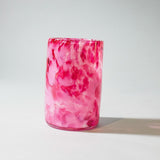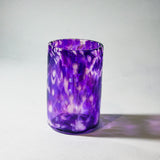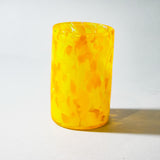 Description
Hand made blown glass drinking glasses in cheerful yellow, vibrant blue, vivid purple, rowdy red, peaceful green and energetic orange, pink punch ,Blue green magic, and wild confetti to brighten your day.
Dress your table for any occasion with functional art. These glass tumbler cups are made at our glassblowing studio, Art by Fire, in historic Issaquah, Washington. All our art is lovingly made by our small team of glassblowers using hand-tools and techniques passed on for centuries in the glassblowing tradition.
Our tumbler glasses are straight-sided and measure roughly  5 inches tall and 3 inches in diameter.
Since all our glasses are handmade each cup may have a slightly different look than shown in the photo. If you order more than one they will vary slightly from cup to cup. Think fraternal twins rather than identical twins :-)
Domestic shipping is free via USPS Priority.
Thanks for visiting our shop!
Free Domestic Shipping. Click here for details.