Purple and Gold Heart Paperweight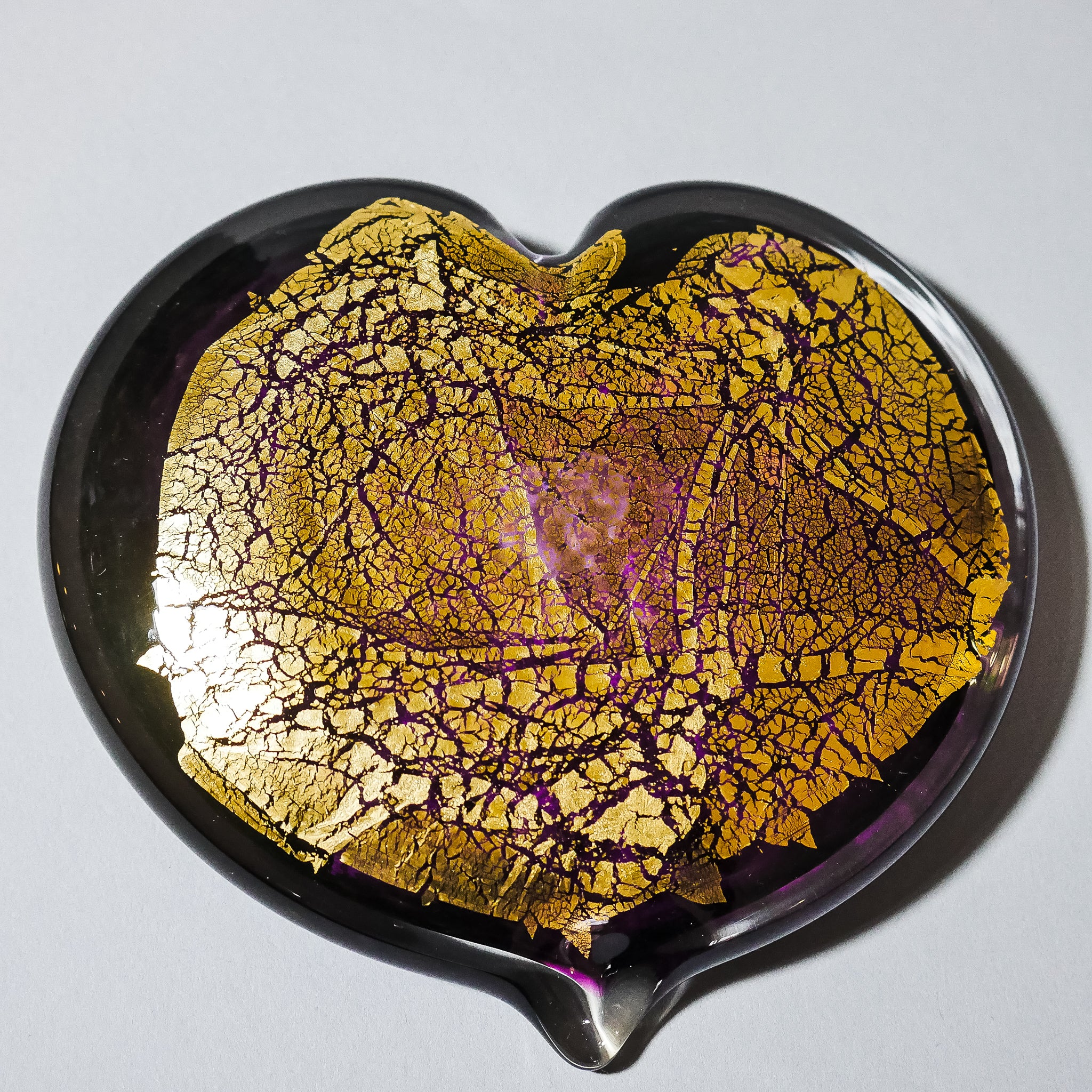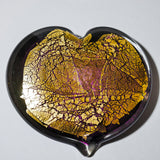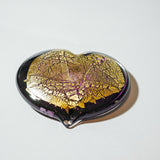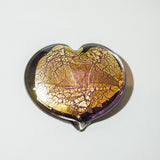 Description
This beautiful heart paperweight is a real treasure. Our artisans have taken a beautiful shade of purple glass and added a gold leaf crackle to the top. The gold leaf is permanent and will not come off, so you will enjoy this piece for many years. Perfect for that gift as an expression of your love.
Our glass hearts are made at our glassblowing studio, Art by Fire, in historic Issaquah, Washington. All our art is lovingly made by our small team of glassblowers using hand-tools and techniques passed on for centuries in the glassblowing tradition.
This heart is 4.5" wide x 4.5" long and 1.25 " tall
Free Domestic Shipping. Click here for details.