Small Handmade Glass Peeps: Purple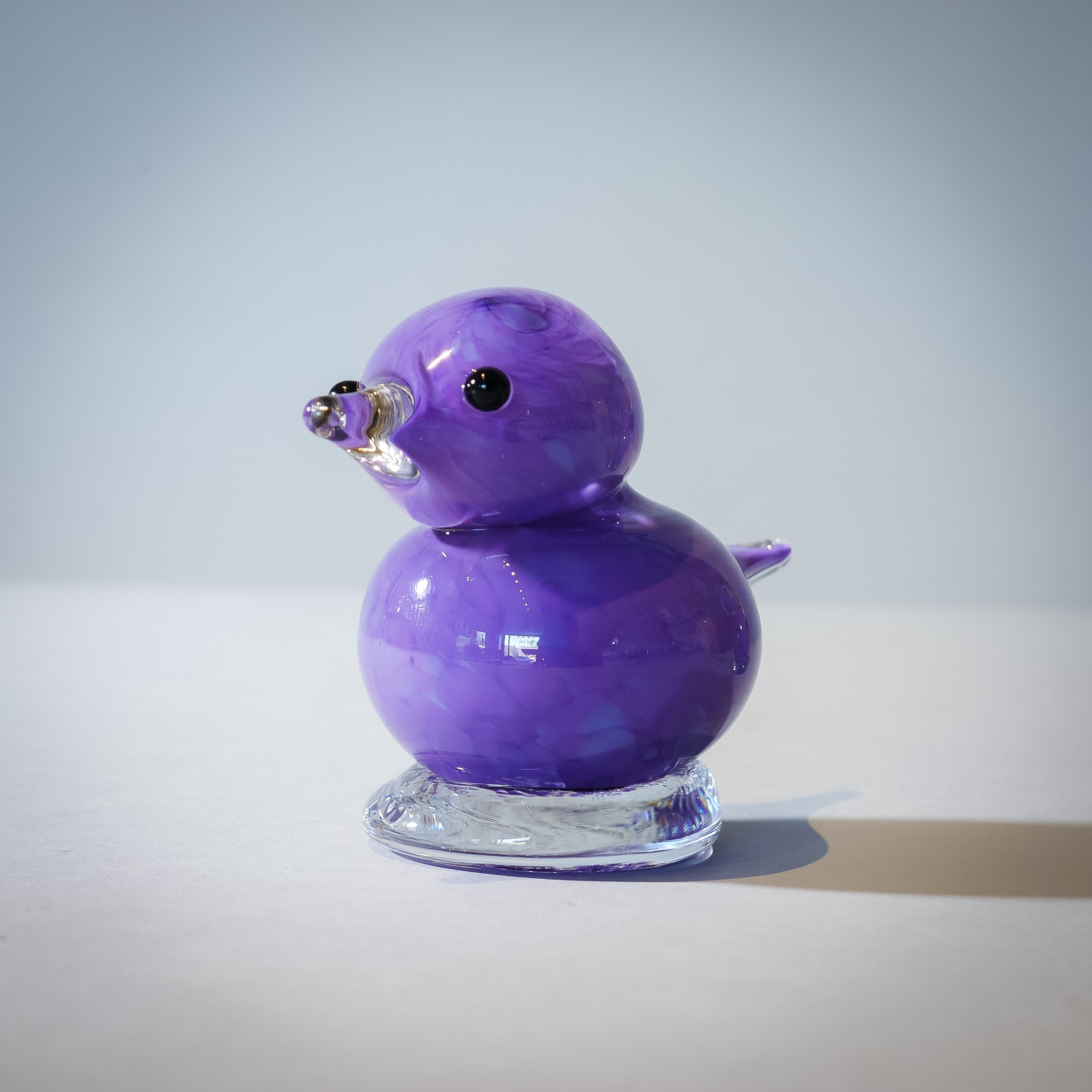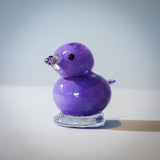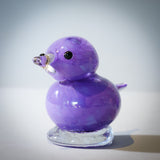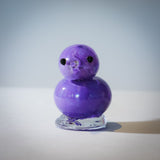 Description
Just in time for Easter, we have these adorable little chicks for your table decorating. They come in five amazing colors (yellow, pink, green, blue and purple), and are as cute as baby chick. These will look great in the middle of your table, on a mantle, or as a gift for someone's Easter basket. They will be cherished for years to come.
Dress your home for any occasion with our beautiful art. This statue was made at our glassblowing studio, Art by Fire, in historic Issaquah, Washington. Our art is lovingly made by our small team of glassblowers using hand-tools and techniques passed on for centuries in the glassblowing tradition. Glassblowing classes taught here in our studio for nearly all ages.
The chicks shown are representative of this item. You will receive one at random from available inventory.
Free Domestic Shipping. Click here for details.