Blown Glass Tall Votive: "Cotton Candy"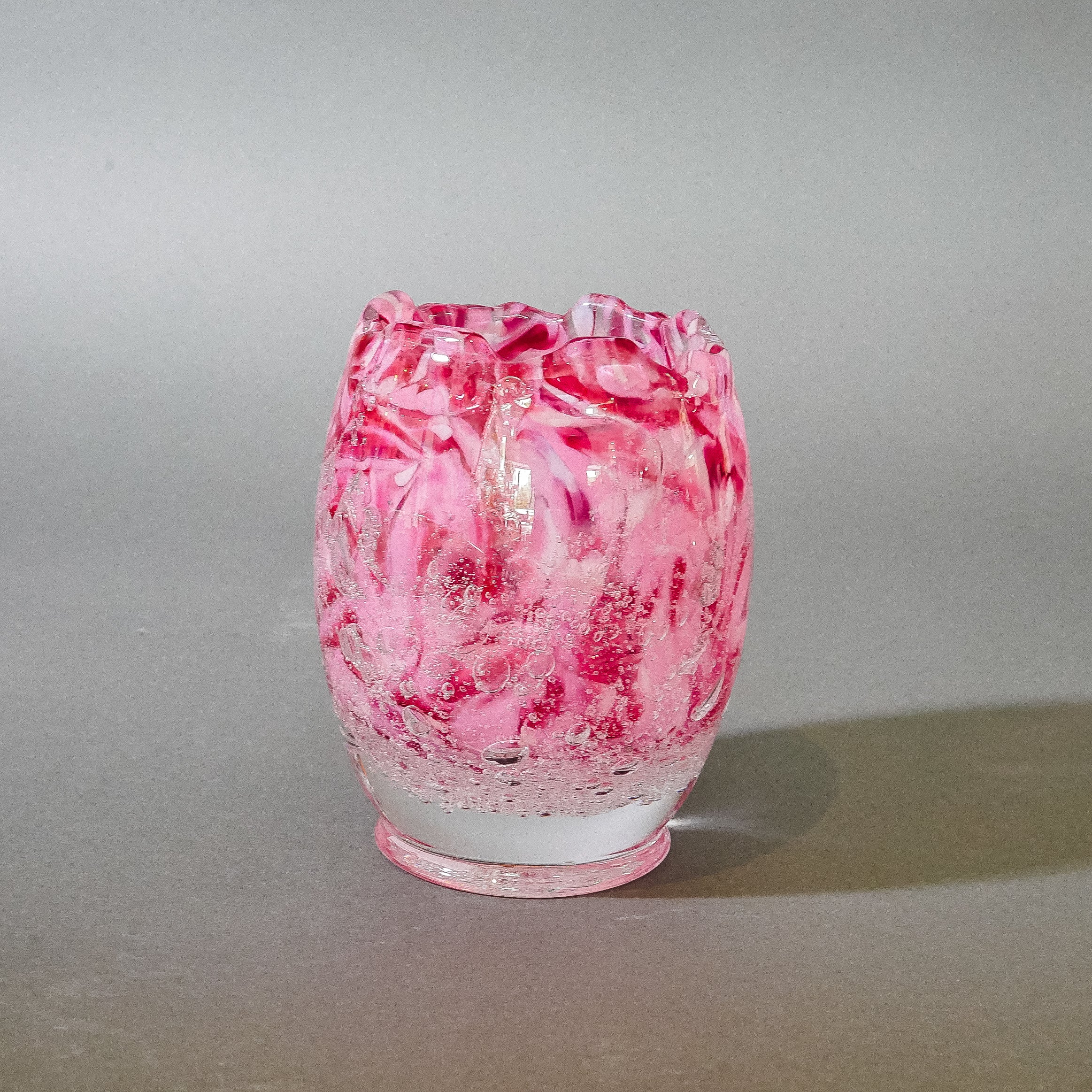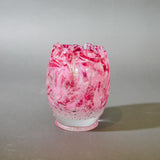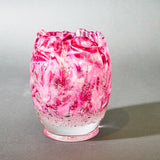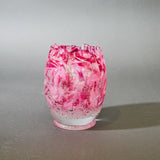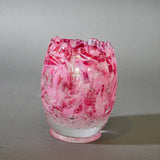 Description
This is a lovely bubble glass tall votive. With bubble glass, there are no holes or divots on the outside - it is smooth. The result is beautiful. The rough edge adds elegance and mystery. Can be used as small vase as shown.
Dress your home for any occasion with our beautiful art. This vase was made at our glassblowing studio, Art by Fire, in historic Issaquah, Washington. All our art is lovingly made by our small team of glassblowers using hand-tools and techniques passed on for centuries in the glassblowing tradition.
You will receive one similar to the one in the picture, which is representational. Signed on underside with Art by Fire studio signature.
Free Domestic Shipping. Click here for details.